Boom Times For Everything Honda Offroad
Nov 29th 2020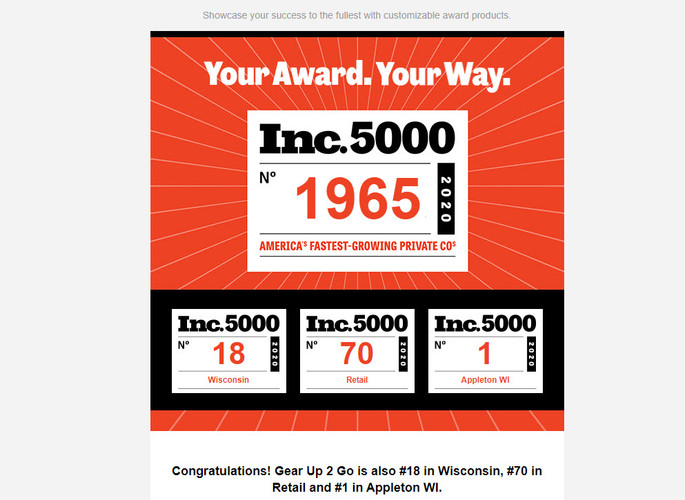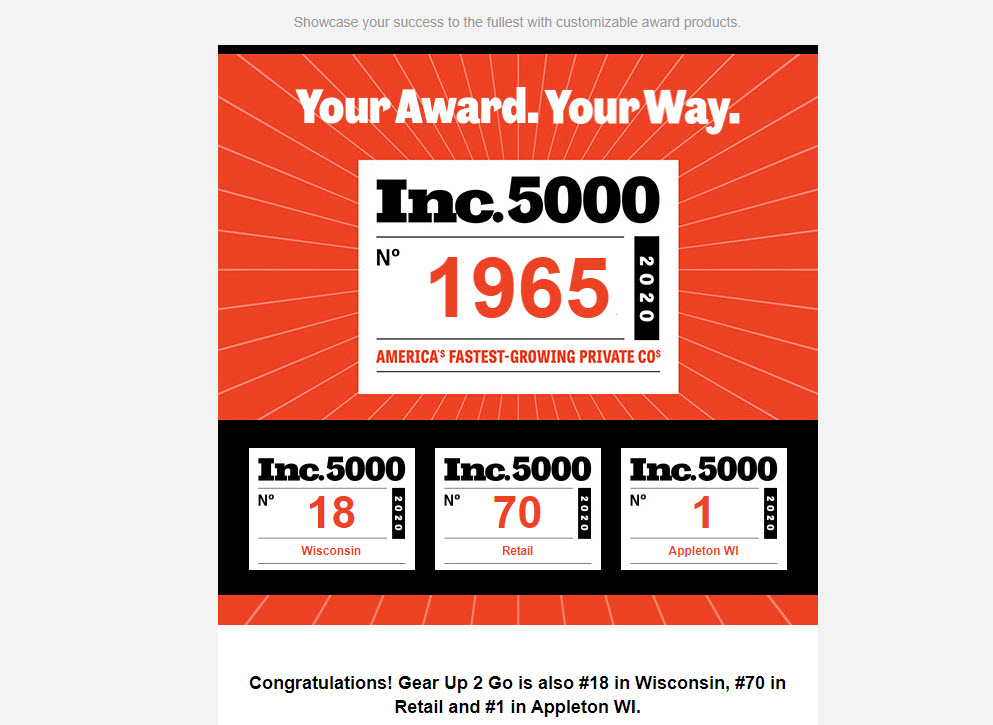 With more and more companies entering the UTV space as well as the never-ending improvements made by existing side-by-side makers, the industry as a whole has seen a tremendous amount of growth over the last few decades. What used to be little more than niche utility vehicles are now used for everything from racing to family recreation. And with the amount of UTV customization options out there, riders can easily fine-tune their Honda side-by-sides to fit their exact needs. Instead of heavy-duty tractors and bulky agricultural machinery, farmers often invest in UTVs like the Honda Pioneer as a versatile tool that can get things done quicker and more efficiently than pieces of legacy farming equipment. Similarly, individuals who grew up riding dirt bikes and racing muscle cars often choose to relive the rush of their youth with performance UTVs like the Honda Talon.
One only needs to pass by a popular riding destination or speak to a mechanic in a rural town to realize the growing popularity of UTV ownership. Not only are side-by-sides being utilized more and more thanks to loosening regulations regarding on-road UTV use, but they're also gaining acceptance due to the added comfort and practicality that they provide. Heaters are now commonplace in vehicles like the Honda Talon and Honda Pioneer, and accessories like full cab enclosures are easy to both procure and install to protect occupants from the elements. As far as entertainment goes, UTV stereo setups can be found that blast louder than anything you'll find at a new car lot. Be it for hunting, property management, or sheer exhilaration, the expanding uses for side-by-sides has not only caused an uptick in units sold by manufacturers, but it has also created a boom for companies that provide aftermarket side-by-side accessories, gear, and replacement parts.
As one of the best places to find such parts and accessories for the Honda UTV lineup, Everything Honda Offroad has seen staggering growth that matches that of the industry itself. Alongside its sister websites, Everything Honda Offroad was named the 1,965th fastest-growing private company in America by Inc. Magazine. The proliferation and acceptance of online shopping has undoubtedly contributed to this growth. But the unmatched customer service, vast array of products, and key insights that Everything Honda Offroad provides has helped it attract customers from far-flung communities who use their Honda side-by-sides for a diverse set of tasks.
At Everything Honda Offroad, you won't just get a product. Instead, you'll receive an end-to-end service that guides you through everything from choosing the right accessory and proper installation practices to ulterior uses for the product and tips for general upkeep. With over 100,000 accessories and parts made by the top 200 firms in the off-road industry, Everything Honda Offroad is the preeminent destination for outdoorsmen, dedicated racers, blue-collar workers, and family riders alike.
The company's President Michael Lutes was quoted saying, "I am so proud of the amazing team we have built! Our company is made up of 50+ people that come in every day and give 110% to serve our customers and make Gear Up 2 Go a better place to work! We have a management team that is out of this world and this award is a testament to their leadership. Our company is not big into awards but what we are into is surpassing our customer's expectations, and this is just a recognition of that, which we are all very proud of."
In the months and years to come, the folks at Everything Honda Offroad will continually strive to not only live up to the high quality standards that they're known for today, but exceed these standards in an unending quest for improved customer satisfaction. Whether you're a rancher down in Texas, a weekend rider on the East Coast, or a backwoods Caribou hunter up in Alaska, we're happy to have served you and will proceed to do so with better products and greater efficiency moving forward!