Family Riding Activities Using A Honda UTV
Dec 29th 2020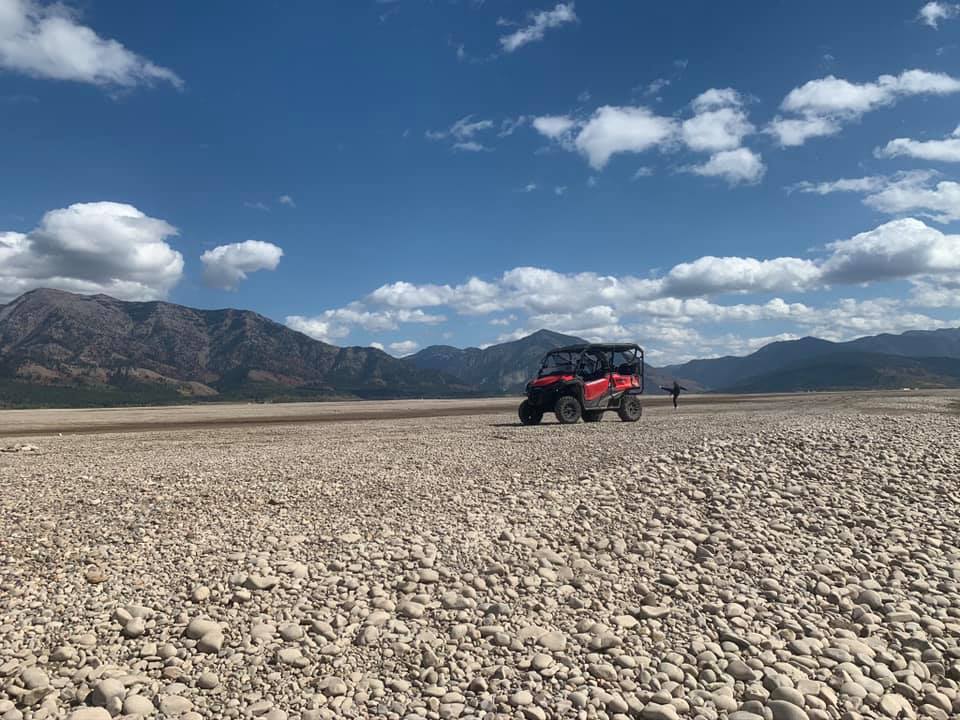 Whether you've got the Honda Talon or the Honda Pioneer, there are countless things you can do with your off-road side-by-side. Work-related tasks and racing are a given, but more and more riders are beginning to buy UTVs with family riding applications in mind. Vehicles like the Honda Pioneer 1000-5 have the passenger capacity to accommodate larger families, and a wealth of new accessories are becoming increasingly available which are geared toward mix-use and family-oriented riding. So regardless of whether you're wanting to show your kids the ropes with regards to firearms and hunting, of if you want to create unforgettable memories of fun, adventure, and exploration in the great expanse of Mother Nature, a Honda UTV can do all the above and more!
Exploring The Splendors Of Nature With A Honda Side-by-Side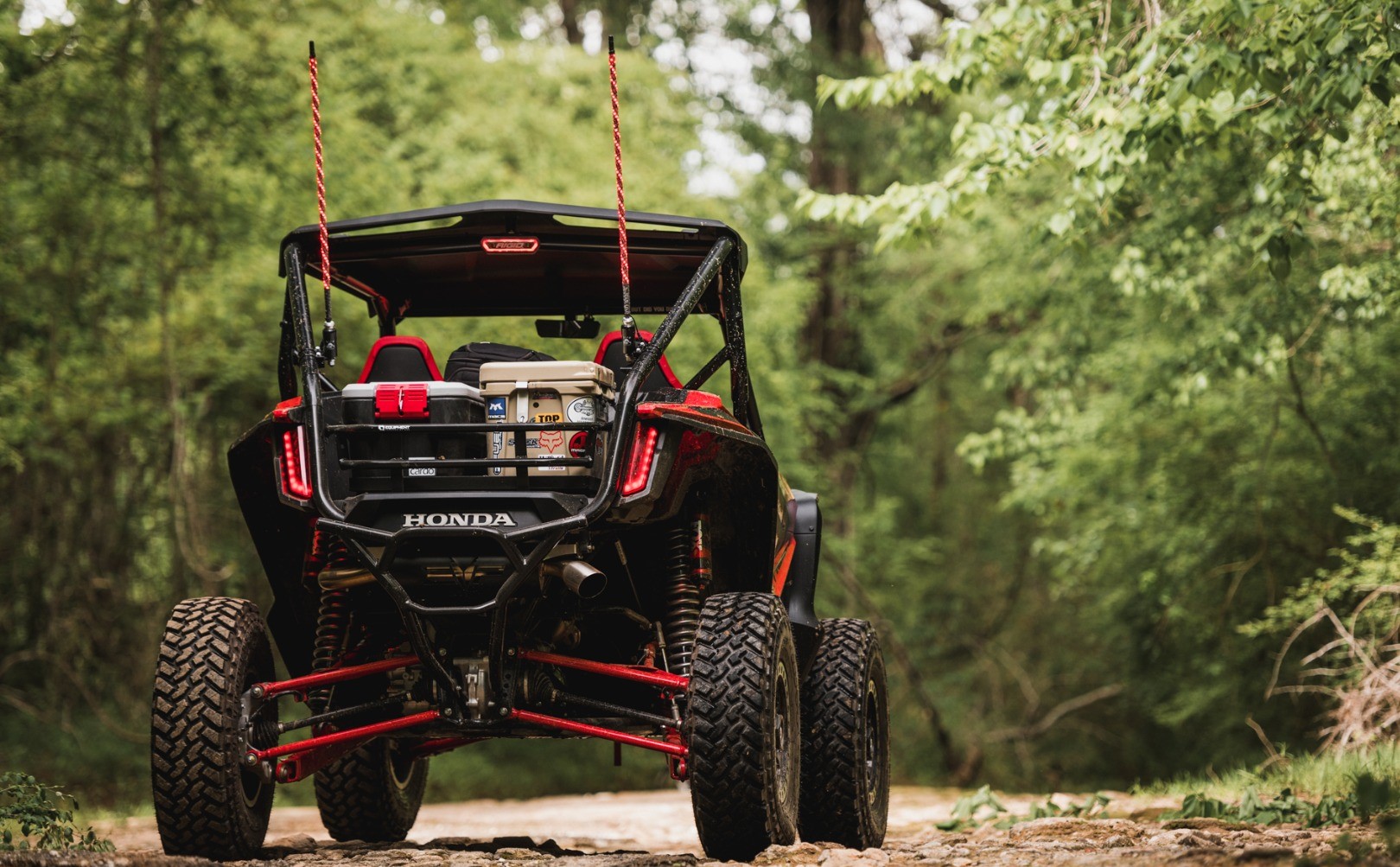 There are countless things to see across the continent from the cockpit of a Honda UTV. And although many family-oriented riding trips are planned beforehand weeks or even months ahead of time, you don't have to do enormous amounts of research to see cool stuff on your local trail network. Many states have a rich mining history with historical remnants that can still be seen today, while other states have amazing caves to visit, incredible waterfalls to view, and crystal clear lakes to cast lines into.
Places like Moab Utah and Silverton Colorado are world-renowned for their amazing scenery. But even a backcountry ride around the area where you live can be fun for the little ones. You can ride through he woods and teach them about the different types of trees, bushes, and flowers, or go berry picking if you've got edible berries growing wild in your area. And speaking of berry hunting, depending on where you ride, you might also be able to forage for wild mushrooms or go hunting for cool-looking rocks! And if you're on private land, fossil hunting and arrowhead hunting are both fun activities that the whole family can enjoy!
Seasonal Activities With A Honda UTV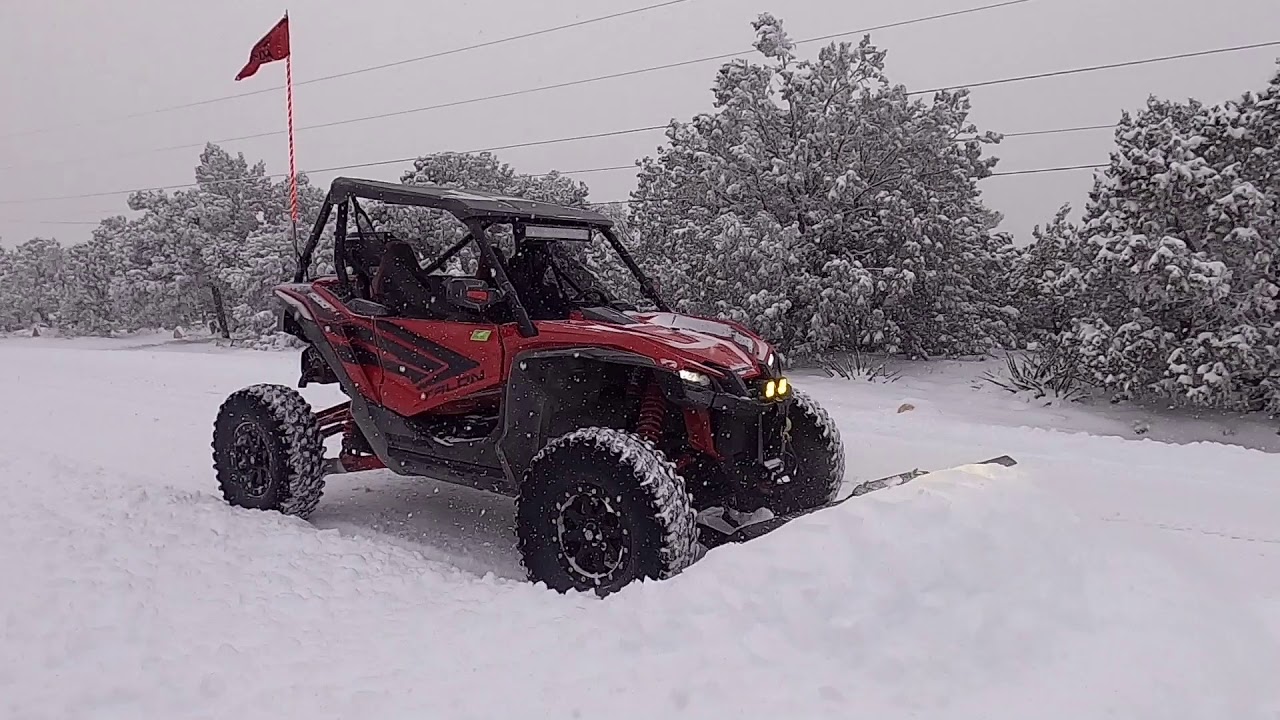 When spring turns to fall, few things are funnier than hayrides behind Honda side-by-sides. Add some spooky decorations and you've got yourself the perfect Halloween activity! During hunting season, a UTV will make packing out your kill much easier. And if you involve your kids during the construction of a food plot and they're sure to learn a thing or two about agriculture, chemistry, and biology!
As mountain snow melts during spring, activities like rafting, tubing, and kayaking become possible, and UTVs like the Pioneer and Talon make for the perfect shuttle vehicles. When winter finally rolls around, you can bring your family out for some backcountry skiing, sledding, or snow shoeing. No matter what season it is, you're sure to find a family activity to bond over using your Honda side-by-side.
Multi-Day Riding Trips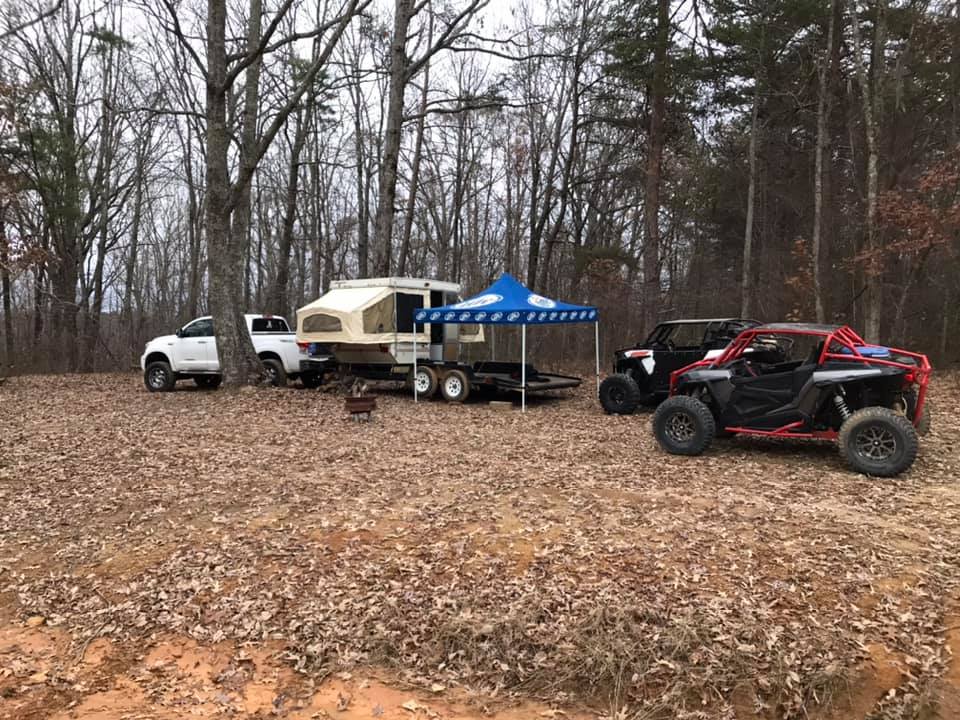 While afternoon picnics are great, a lot of riders like to take their families on extended riding adventures. Getting into the thick of it and camping out for a few nights is something that every kid should experience. But many riders opt to use RVs find local lodging in the form of cabins, huts, and off-grid eco hotels. Seeing the sights with a UTV is great, and with the ability to conduct long-haul overland adventures, you're guaranteed to see ample amounts of wildlife, amazing views, and the best that the outdoors have to offer!
Honda Side-By-Side Events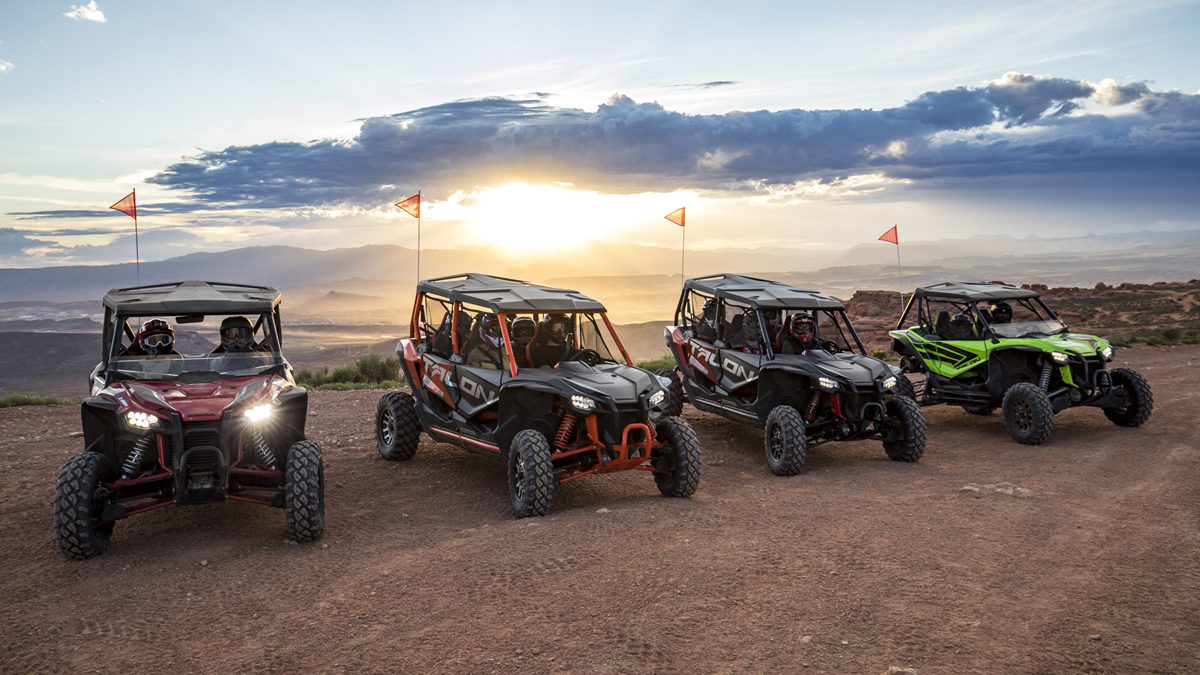 The spontaneity of unstructured off-road riding is something that many families enjoy -- quoting the proverbial 20th century philosopher Forrest Gump "you never know what you're gonna get". However, there are many organized UTV events that crop up several times a year throughout the US and elsewhere that you and your family can participate in. UTV Takeover is a series of action-packed events that take place in the South West, Pacific Northeast, Mid West, and East Coast regions on an annual basis. Plus, there are countless UTV parks, off-road tracks, and clubs that organize family-friendly events with loads of both UTV-related and non-UTV-related activities! With the keys in hand and a vehicle title / registration in the glove compartment, the potential for family fun is virtually endless!