The Best Farming Implements to use on your Honda Pioneer
Jun 14th 2020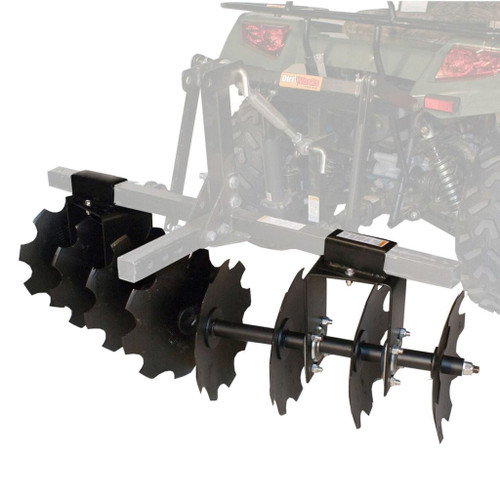 Your Honda Pioneer might serve as the perfect toy on the weekends for getting out on the trails, but during the week, it's all business. Built to be your workhorse, the Honda Pioneer is meant to take the burden of farm work off your shoulders and do the heavy lifting for you.
Take a moment to think about the type of equipment you'll need throughout the summer months, and which will best serve you. There are several parts and accessories available from Everything Honda Offroad that promise to increase the efficiency of your daily activities to help you get your work done in record time. Take a look at a few of our favorites.
We all want to get our work done faster, and the Disc Plow by Field Tuff allows you to do just that. Covering a working area of 33-inches, the disc plow promises efficiency that will have your fields plowed in record time. The plow comes with a standard ball hitch receiver so you can have both a quick installation and removal. The material consists of a heavy-duty 2-inch steel tube design that comes with a manual height control to adjust the level of cultivation. The durability and efficiency of this device is a critical addition to any farmer's arsenal of tools and will surely be the perfect companion in getting work done quickly and efficiently.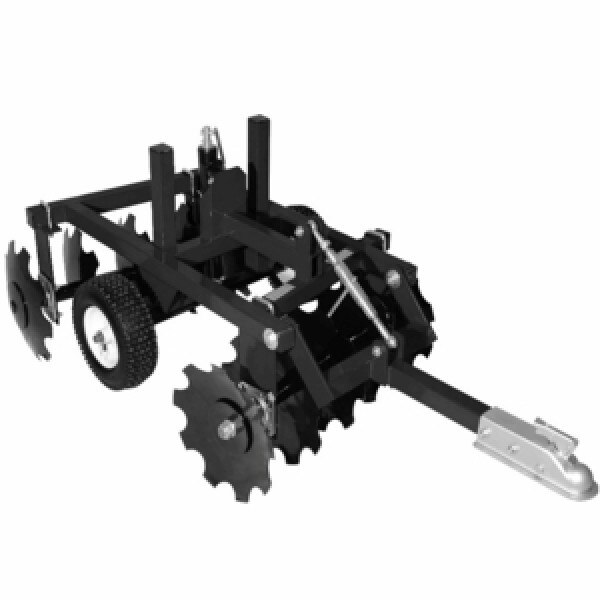 If you're looking to improve your food plotting methods, then the cultipacker is the ultimate companion piece for your Pioneer. Built to break up soil clumps and improve the seed-to-soil contact, the cultipacker by Packer Maxx has been constructed to work in even the toughest soil types. Installation is simple, and the cultipacker has been made for use on ATVs, UTVs and tractors.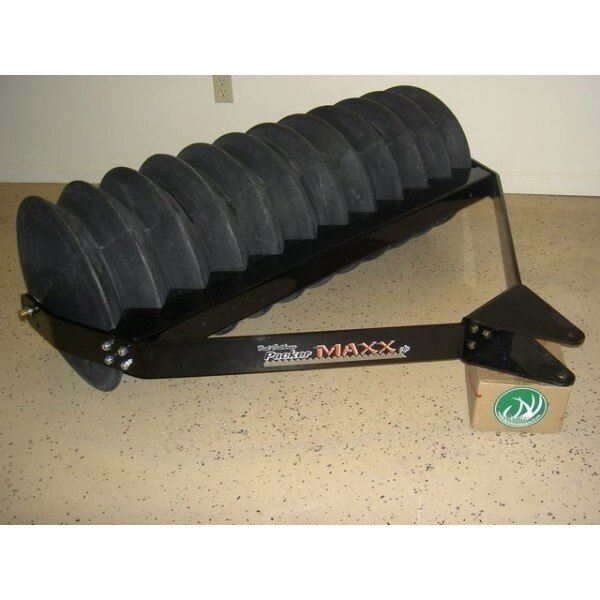 Simplify hauling tasks with this easy-to-maneuver dump trailer by Moose. The pivoting hitch design maneuvers the trailer over almost any terrain type without risk of tipping over and spilling your cargo. The swivel feature and 60-degree dump angle make dumping easier than a traditional dump trailer. The structural foam cart body has been constructed with longevity in mind and will not rust, ensuring your trailer can be used for years to come. With a 1,250-lb. load capacity, this trailer will be ready for almost anything you throw in its bed.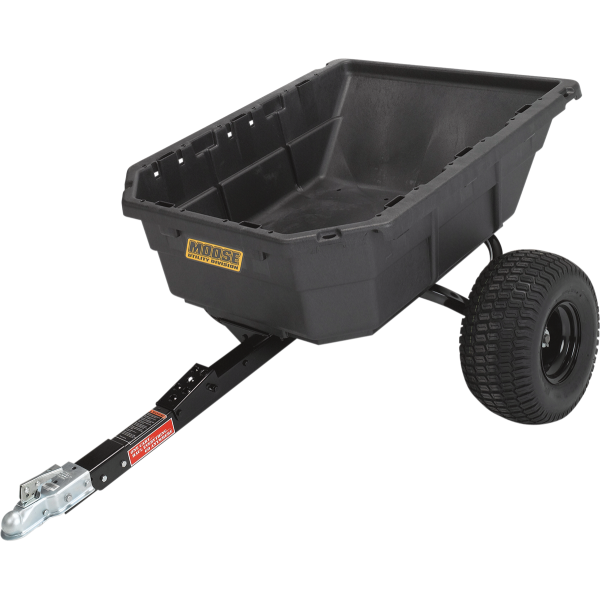 You can't go wrong with dual-purpose accessories, and no less can be said for the Honda Pioneer Impact New Soil Cultivation Kit. Whether leveling the land or laying out rows and furrows to plant seeds, this all-in-one kit will come in handy every harvesting season. The kit comes with a 1-point lift system, Pro Cultivator, Pro Disc Plow, and Pro Middle Buster, all of which are constructed of heavy-duty steel that can plow through the toughest terrain to smooth out the land and have it ready to be planted. There are plenty of benefits to be found within this kit that will help every farmer get their land ready to have the best season yet.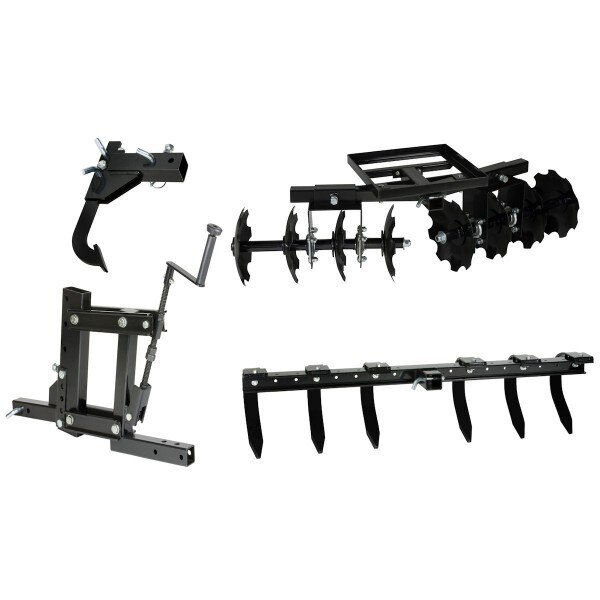 Tilling your land will be drastically simplified with the Honda Pioneer Attachment Disc Plow Kit. Five adjustable cutting angles have been specifically constructed to accommodate different soil types and conditions seen around the country, ensuring that every user will get the most out of their new equipment. This kit requires both the Kolpin 3-point hitch and either the 48-inch or 60-inch accessory tool bar, so be sure to purchase those parts for proper use. If you are utilizing other DirtWorks implements, we highly recommend the use of a separate accessory tool bar for mounting convenience of the disc plow set.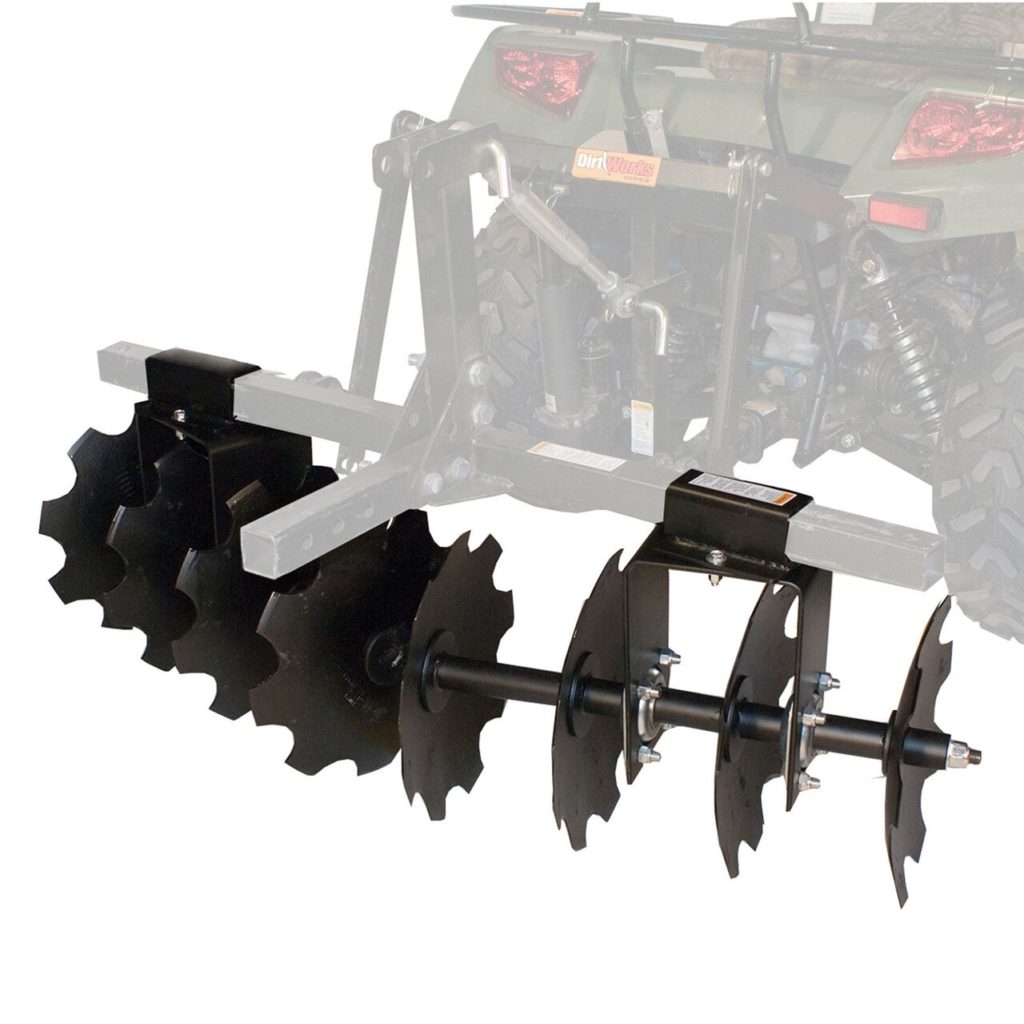 There are plenty of reasons to invest in farming accessories for your UTV, especially if they will make the day-to-day tasks around the farm easier for you. If none of the above accessories apply to your needs on the farm, check out the rest of our offerings for farming implements on Everything Honda Offroad. Chances are we'll have whatever you're looking for, and if not, feel free to reach out to us so we can point you in the right direction.