​Top 30 Hits To Add To Your Honda Talon / Honda Pioneer Riding Playlist
Mar 20th 2023
When you're driving around in a Honda side-by-side, it's nice to have something to listen to aside from the rattling of the bed and doors. Although the occasional scream / gasp from your passengers will let you know that you're pushing your ride to its limits, you might be able to go even further with a bit of inspiration. And one of the best ways to gain confidence and pumped yourself up behind the wheel is with the right song. Some Honda Talon and Honda Pioneer owners like to jam 80s rock while riding, while others dial in some 90s rap. But regardless of whether you've got Spotify connected to the sound system in your Honda Talon, or if your Honda Pioneer is decked out with a stereo through which you can stream Pandora, Apple Music, or YouTube Premium, here are the top 30 tracks that you must add to your off-road riding playlist!
Top Tracks To Blast From Your Sound Bar
Some songs sound great no matter what device you use to play them, while others require an audio setup with a bunch of bass and surround sound to be fully enjoyed. The following songs are sure to get you going on simple stereos. But for best results, play them through a Honda Pioneer or Honda Talon sound bar!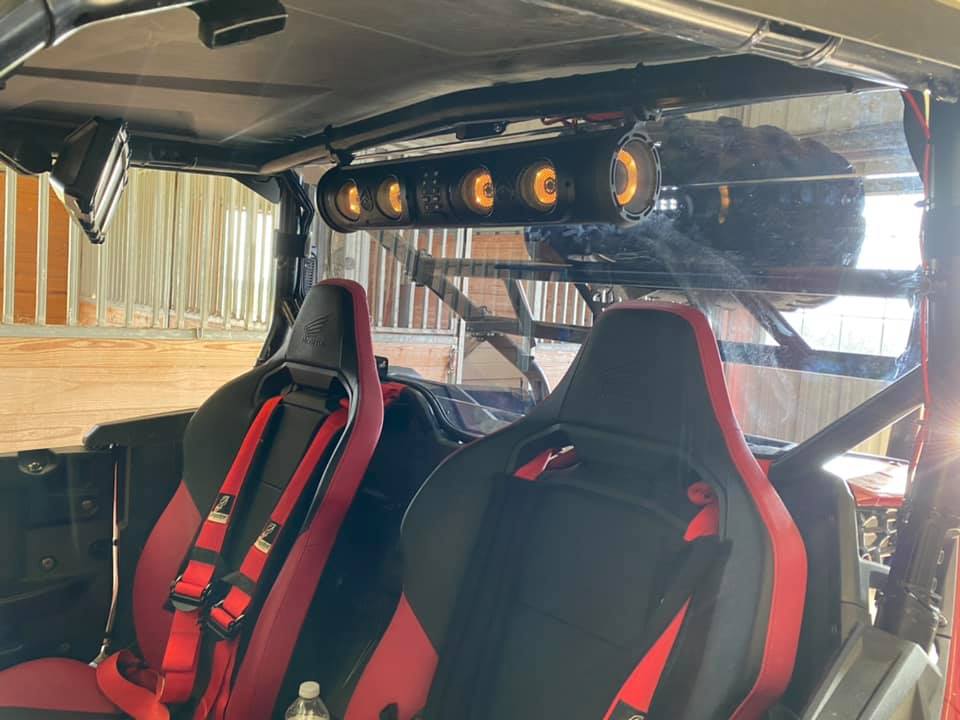 Redneck Rockstar by Drew Jacobs & Upchurch
I'm Still Here by Twang and Round
Answer To No One by Colt Ford
Put Some Redneck In It by Big Murph and Who TF Is Justin Time?
Hicktown by Jason Aldean
Jerry Was A Racecar Driver by Primus
Best Songs To Play When Having A Post-Ride Nightcap
Whether you're chilling at camp around a fire after a long day of riding, or back at home in your garage, shed, or barn, you simply cannot have a quality nightcap in complete silence. You've got a side-by-side sound system after all, so why not put it to use while riding that buzz with a few of these bangers!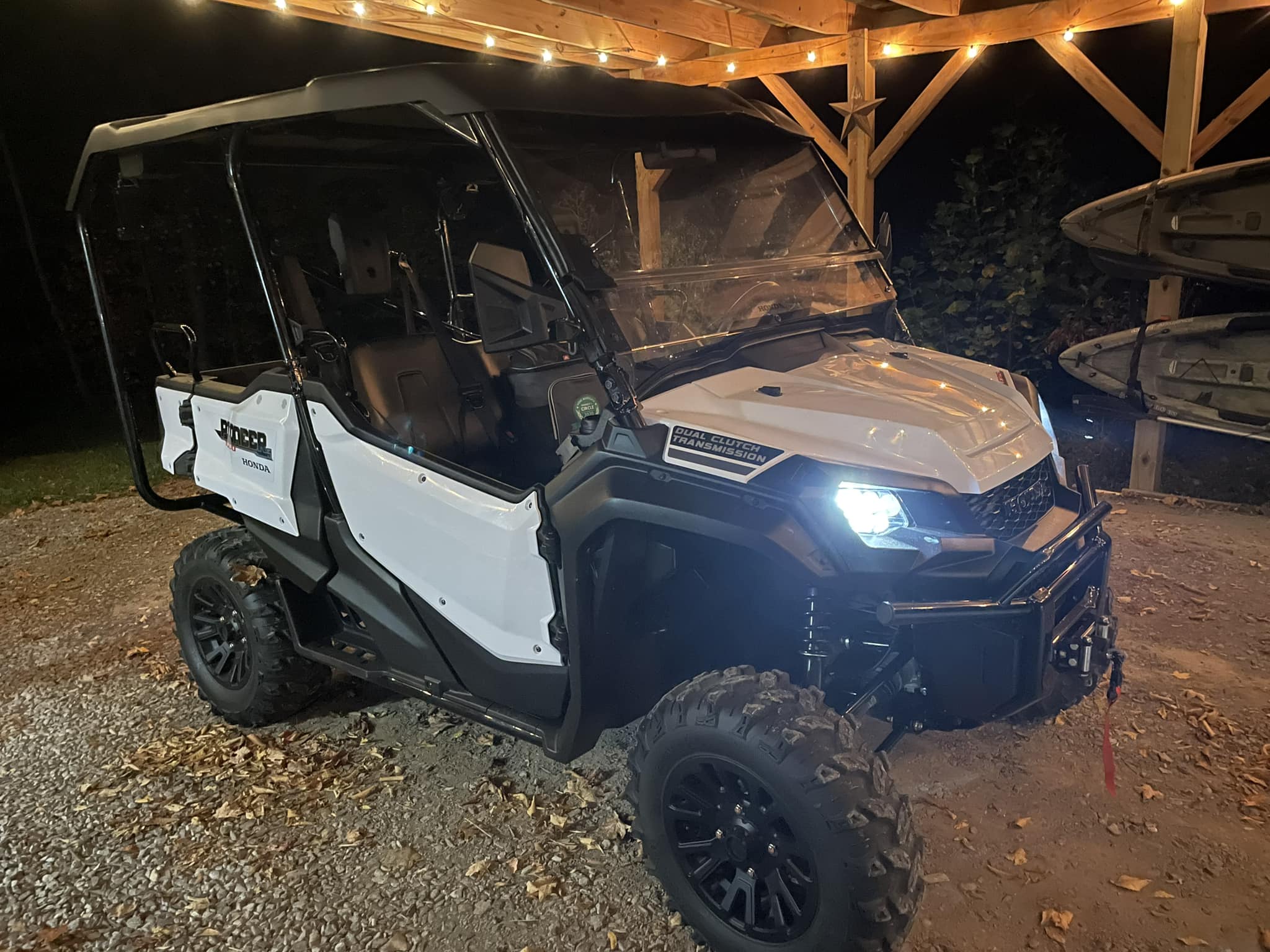 Good Time by Niko Moon
Simple Man by Charlie Daniels
This Damn Town by Arlo McKinley
Fire't Up by Brantley Gilbert
Some People Change by Montgomery Gentry
Field Party by Kassi Ashton
Hit Songs To Booze Cruise To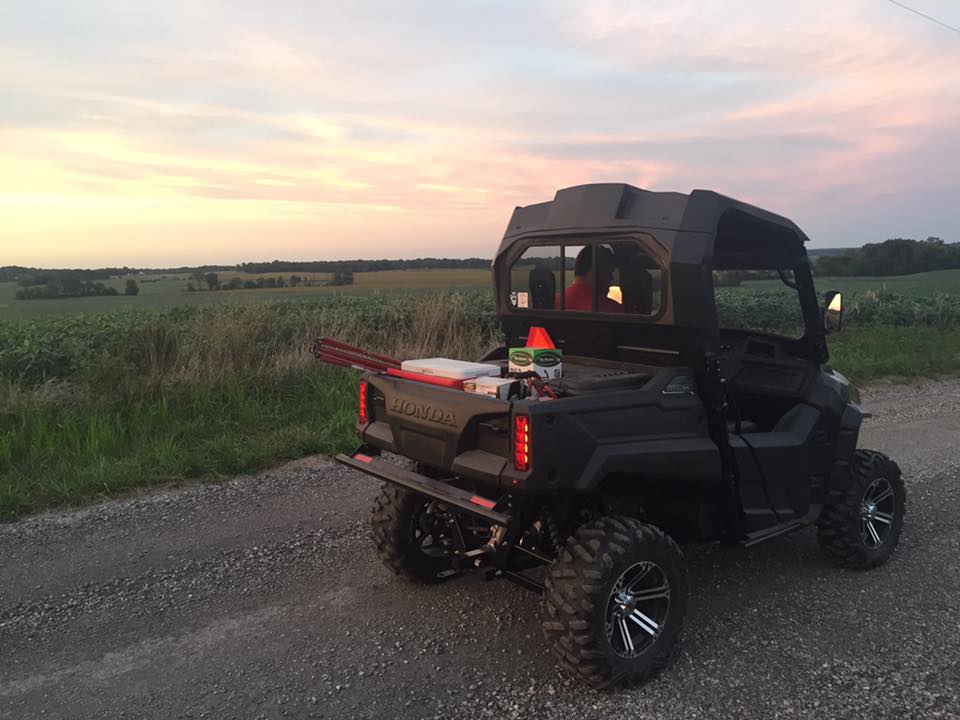 We would never support, condone, or encourage drinking behind the wheel, and we are far from legal experts. But if you're a passenger and riding on private land, a few sips here and there might not hurt anyone, right? Safety should always be your priority when riding, and you should never knowingly break the law. But if you pull over to the side of the trail for a quick refreshment, or stop for a lunch break and a picnic site, a Bud or two will probably not put you over the legal limit. Those libations in your cooler aren't going to drink themselves, and when you start feeling gnarly after a bit of hops and barley, these booze cruising songs are sure to get your off-road juices flowing!
Drink With The Living Dead by Ghoultown
Waitin' Round to Die by Whitey Morgan and the 78's
Cowboy by Kid Rock
Whole Lotta Quit by Randy Houser
Driving Around Song by Colt Ford
Drinkin' by Cold Creek county
Hype Songs To Play When Hauling, Crawling, Or Hill Climbing
You don't need a high-BPM song to get you pumped, nor do you need fast drum solos and electric guitars… but it sure does help! So if you need some musical encouragement to get you to commit with everything you've got, or if you have a delicate foot that could stand to be a bit heavier, here are some tracks that are guaranteed to put a little pep in your step!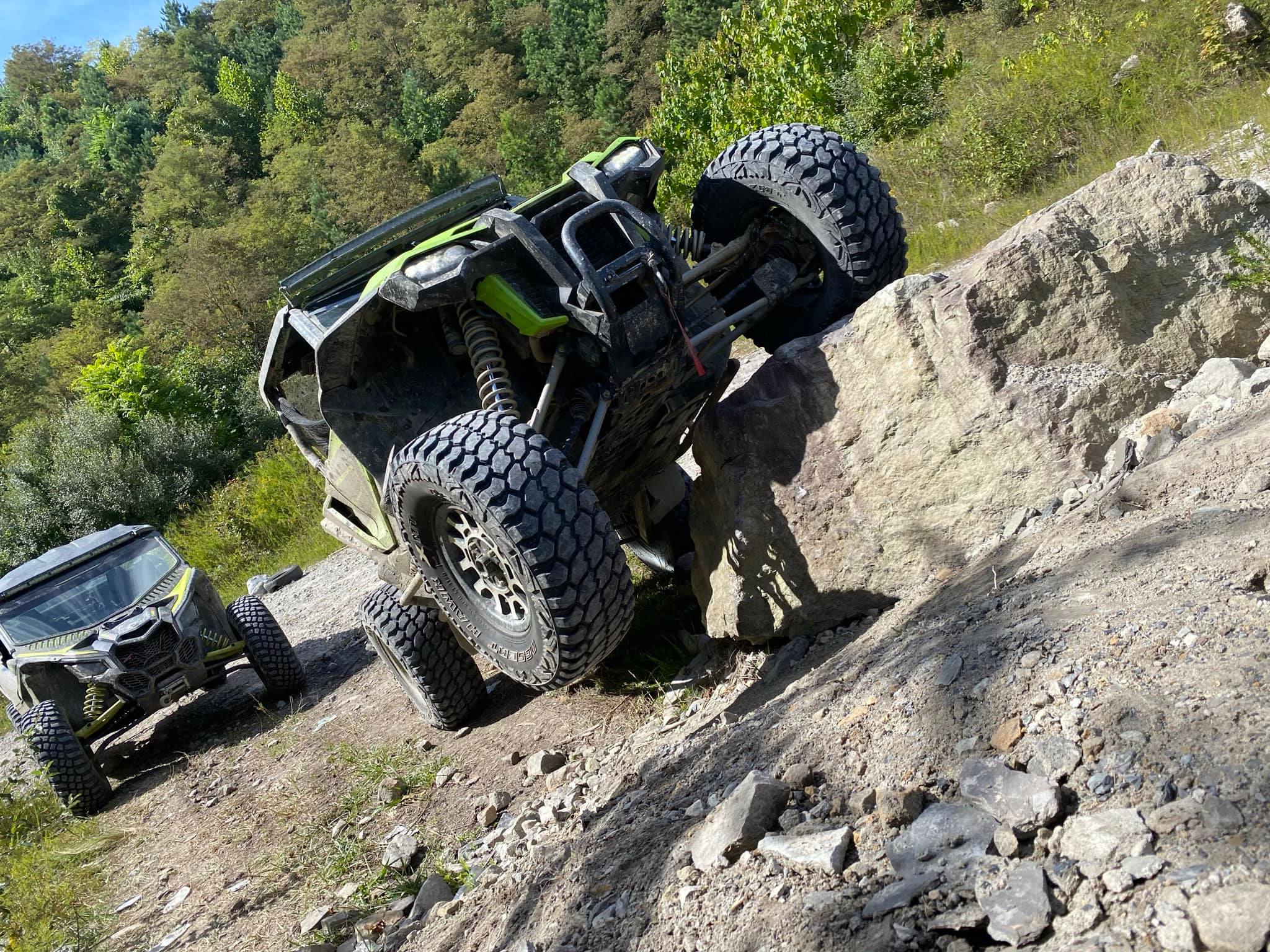 Sonne by Rammstein
Forty Six & 2 by Tool
If Darkness Had A Son by Metallica
Nightmare by Avenged Sevenfold
Engine 45 by The Ghost Inside
More Human Than Human by White Zombie
Songs To Play When Soaking In Scenic Views
There are songs to play when your adrenaline is pumping, and there are songs to play when you're working. But for those precious, ephemeral, moments when you're taking a break and enjoying the splendors that Mother Nature provides, the right song can definitely soothe the soul! Whether you're perched on a scenic mountain overlook or posed up lakeside while the sun sets, here are a sampling of songs to play through your off-road speakers when you're enjoying a beautiful view!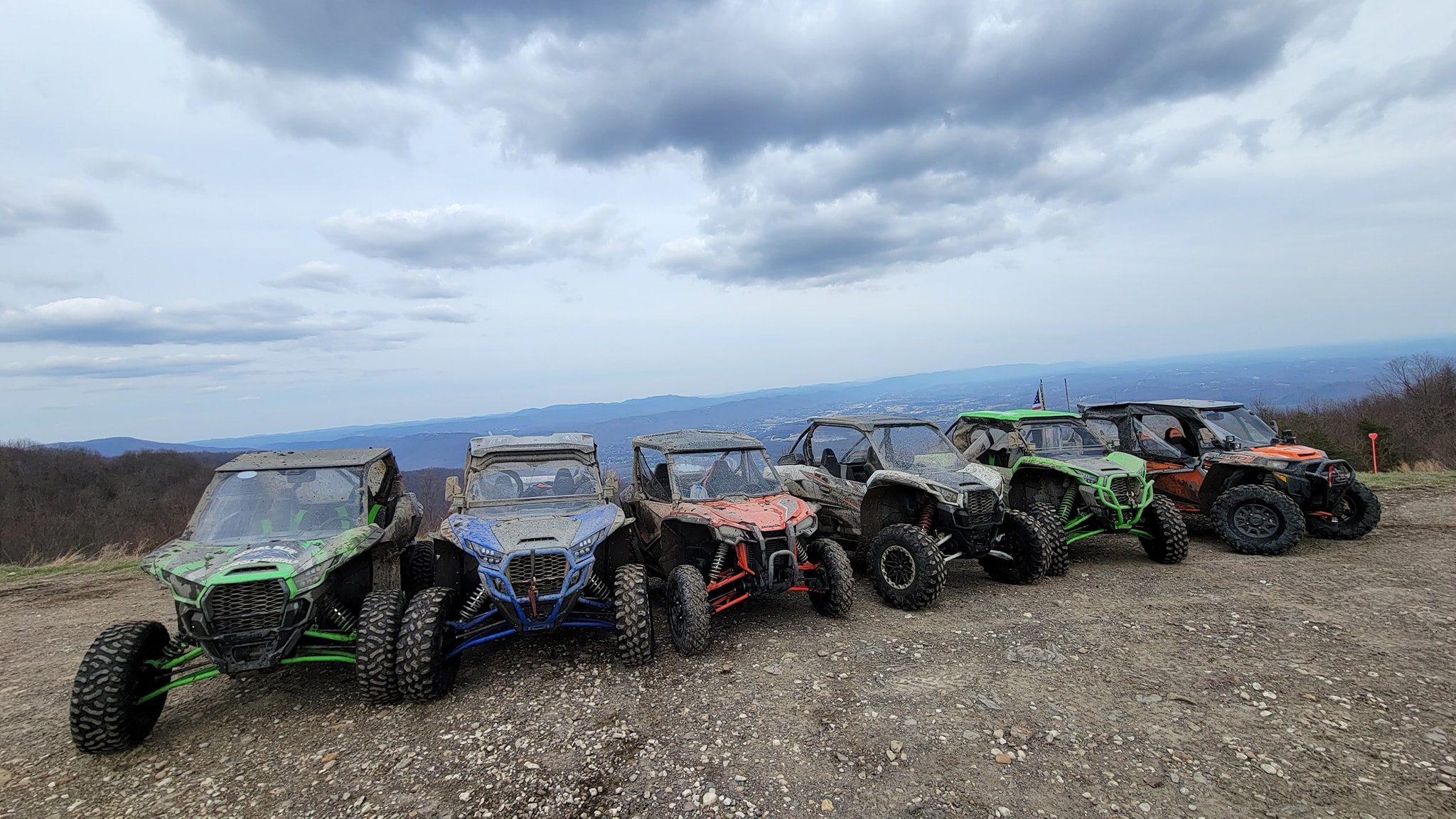 Your majesty by Zac Brown Band
God's Country by Blake Sheldton
Moon Over Mexico by Luke Combs
Lookin' Out My Back Door by Creedence Clearwater Revival
Bells by Upchurch
Don't Come Looking by Jackson Dean